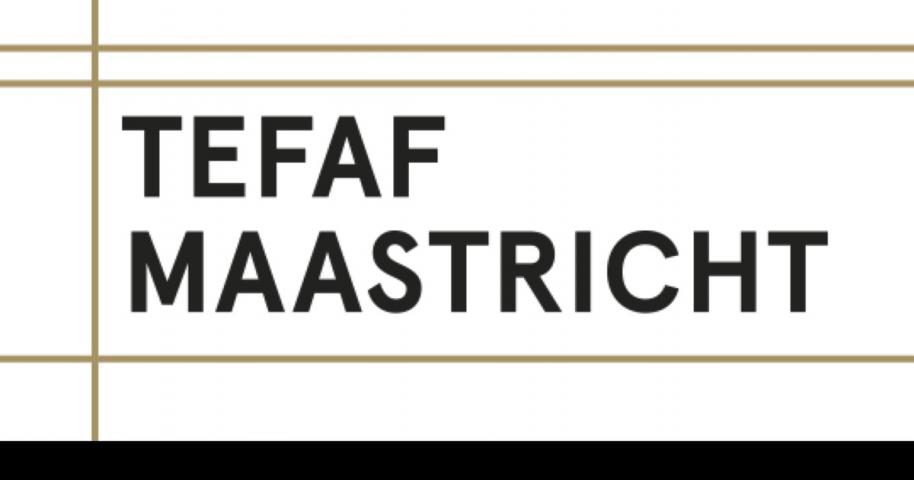 TEFAF is pleased to present a special 35th anniversary edition of its annual fair in Maastricht in March 2022. This anniversary marks an exciting opportunity to once again bring together over 275 esteemed dealers to showcase 7,000 years of art.
From the moment the fair first opened its doors in 1988 at the MECC in Maastricht, TEFAF has been dedicated to presenting the world's finest art—across categories—under one roof. What began as a radical idea for a new fair model has transformed into "the greatest fair in the world," according to one of TEFAF's first exhibitors, Old Master dealer Johnny van Haeften. A commitment to excellence, rigorous vetting standards, and an unparalleled collecting experience have remained constant in TEFAF's journey to today.
TEFAF Maastricht promises to be a momentous occasion for the global art world to connect, collect, and celebrate again in person. We look forward to welcoming collectors and art lovers to Maastricht and sharing TEFAF with you in 2022.
GETTING THERE
Maastricht is located just off the A2 motorway, the E25 interchange (Amsterdam-Brussels) and the A79 motorway (Liège-Aachen/Cologne) and has convenient connections to European motorways. The conference center is just off the E25/A2 motorway. Take the Randwyck/MECC/AZM exit and follow the signs for MECC or MECC Parking.
MECC MAASTRICHT PARKING
MECC Maastricht has an abundant amount of parking spaces with a maximum walking distance of ten minutes. Handicapped parking spaces are available if needed. Please notice that you will receive parking directions from a traffic warden. Parking ticket price: €15
March 10, 2022 (Invitation Only) 11:00 a.m - 7:00 p.m
March 11, 2022 (Invitation only) 11:00 a.m - 7:00 p.m
March 12 - March 20. 2022 (11:00 a.m - 7:00 p.m)
View the individual routes to the MECC parking lots.